Cheron Cardow -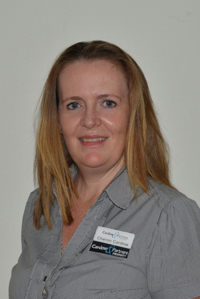 After almost 25 years in the real estate industry, Cheron's depth of experience has been built from the ground up.

Starting off in reception on the sunny Gold Coast, and furthering her career in Coffs Harbour on her return home where she has been involved in both Property Management and Sales, Cheron took advantage of continual ongoing training. There would now be few experiences within both sales and rentals Cheron is not familiar with and capable of expertly handling.

Specialising now in the areas of office management, office procedures and systems, and property management and sales support, Cheron forms an intergral part of our real estate team.